A Gift from Us to You | Diamond Rewards Program
A Gift from Us to You | Diamond Rewards Program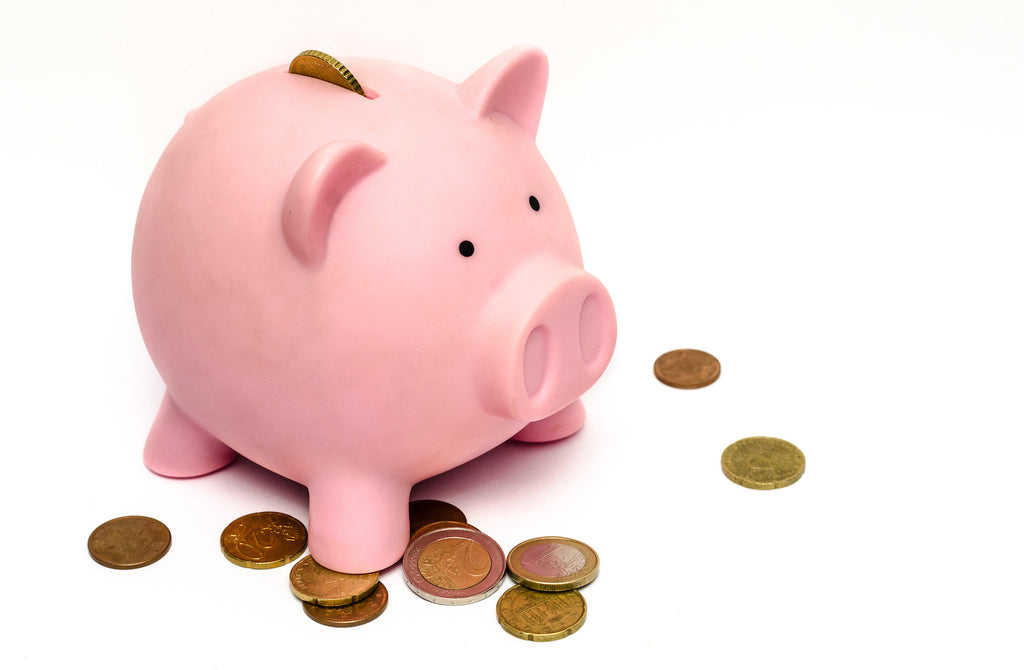 Our new Diamond Rewards Program gives customers who have previously bought from Diamond Bedding, a chance to earn cash every time they recommend us to friends and family.
We know our customers love their Diamond Bedding products so we thought this would be the perfect way of saying thank you and giving something back. The Diamond Rewards Program is quick and easy to join and there's no sign-up required. If you would like to take advantage of this offer all you need to do is:
Recommend Diamond Bedding to a friend 
Ask them to mention your name in the order notes at checkout when they make their qualifying purchase
That's all there is to it and we'll do the rest! You'll receive £10 when any of our Goose Down Duvets are purchased or £10 when a pair of our Goose Down Pillows are purchased.
So go on, share how much you love our products and receive great rewards in return! 
View the full Diamond Bedding range including luxury duvets, pillows and silk accessories here.